View From A Star Inc. (VFAS) offers satellite imagery for a wide range of projects, including global facility mapping, educational research, community planning, mining, asset management, surveillance, and more. We have extensive experience in managing both large and small satellite imaging projects. Contact us for a quote.
Facility and Asset Mapping from Space
• Monitor global facilities with high resolution satellites
• Monitor change with quick and secure desktop delivery
• Save cost and time by reducing site visits
• For areas where aerial imaging is impractical and costly
We offer Monitoring Programs at:
• 30cm, 40cm or 50cm imagery resolution
• 1, 2, 4, 6, 12 image acquistions per year
Contact us about:
• Starting a monitoring program over your vital assets
• How easy and cost effective it is to monitor with satellites
• Our extensive experience in managing large satellite imagery projects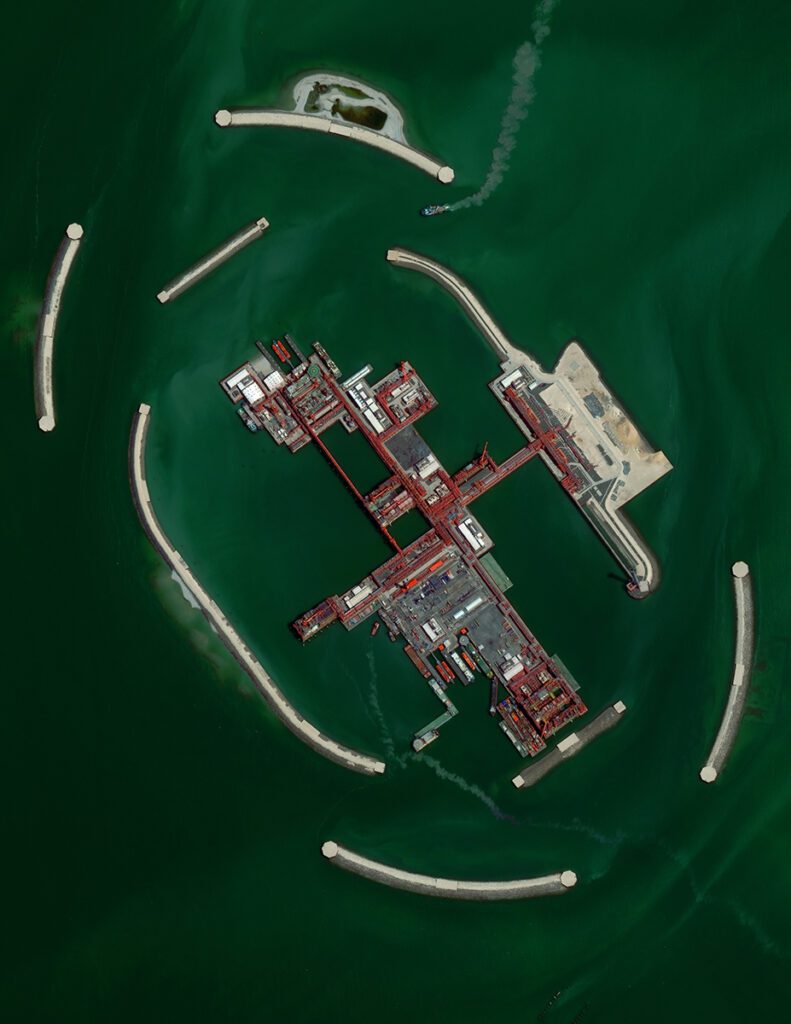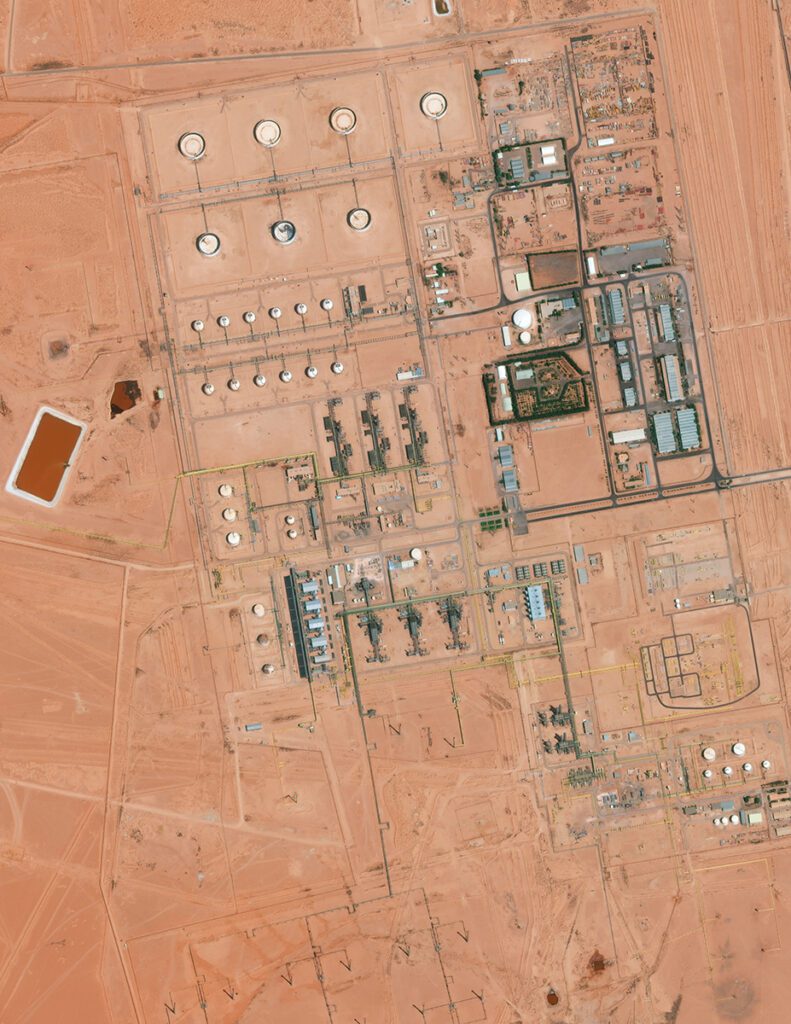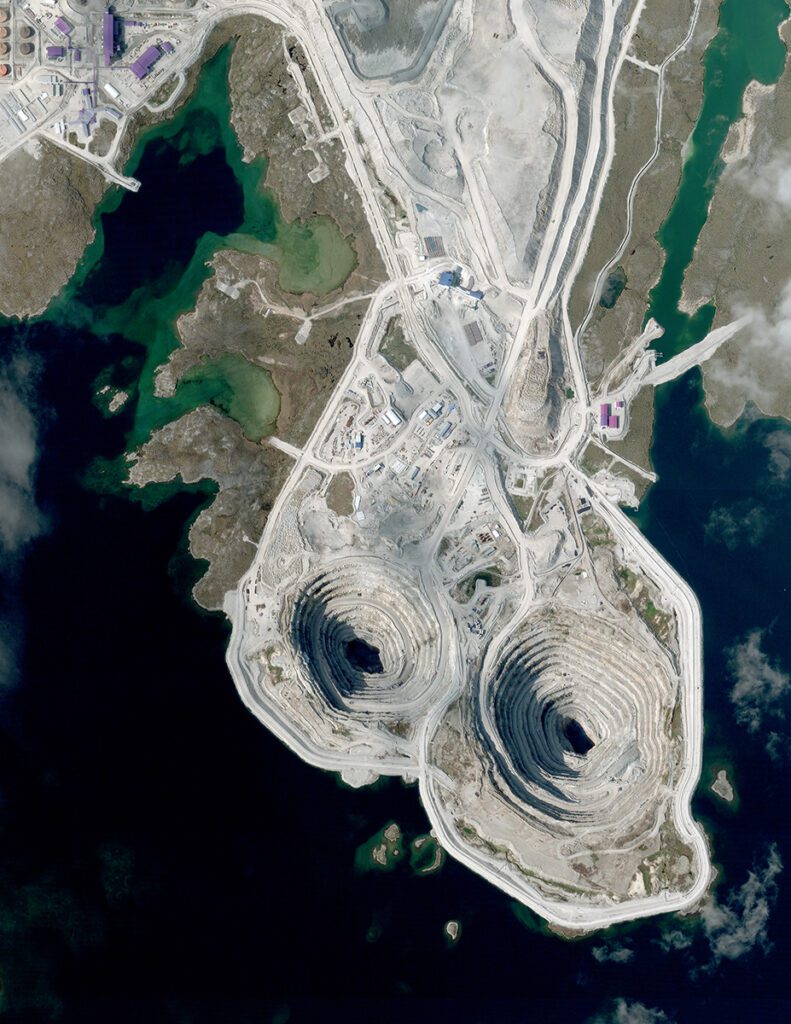 30cm resolution satellite imagery
We offer the highest resolution available from a commercial satellite.
Features for Mapping and Map-Making:
• Accurately define building footprints
• Identify street edges and centerlines
• Identify features such as street lights and fire hydrants
• Small details distinguishable (roof details, light posts, hydrants, backyard sheds, trampolines and pools.)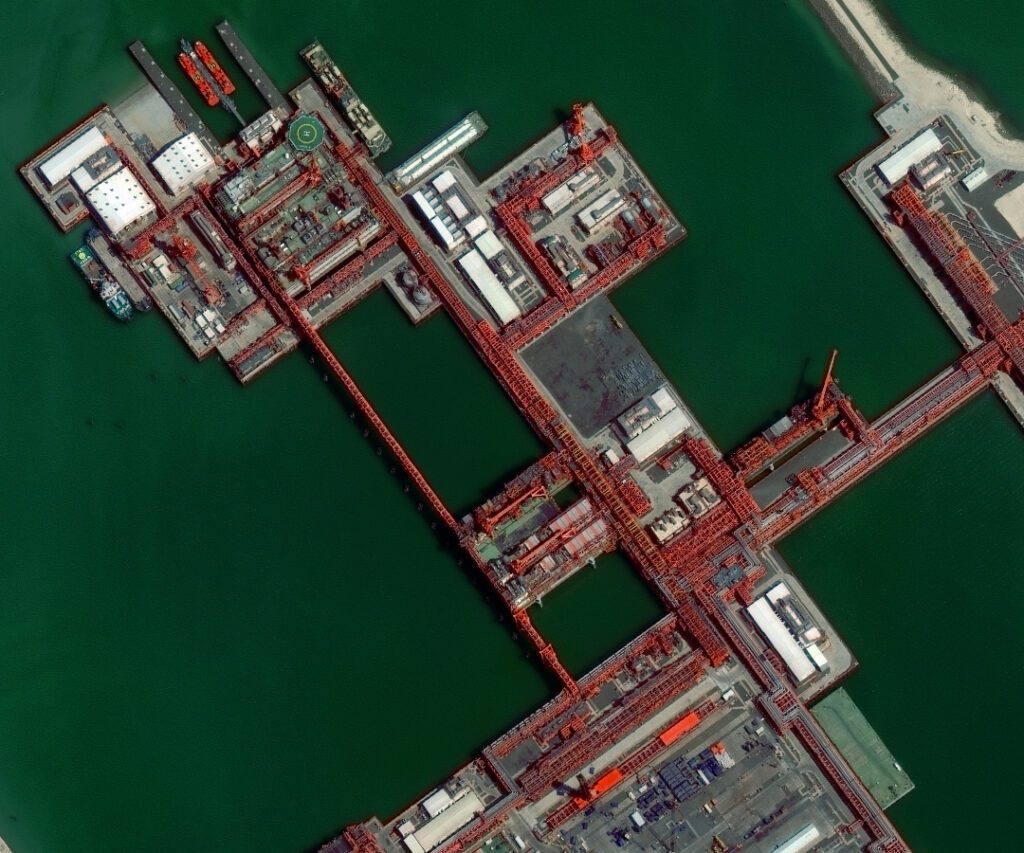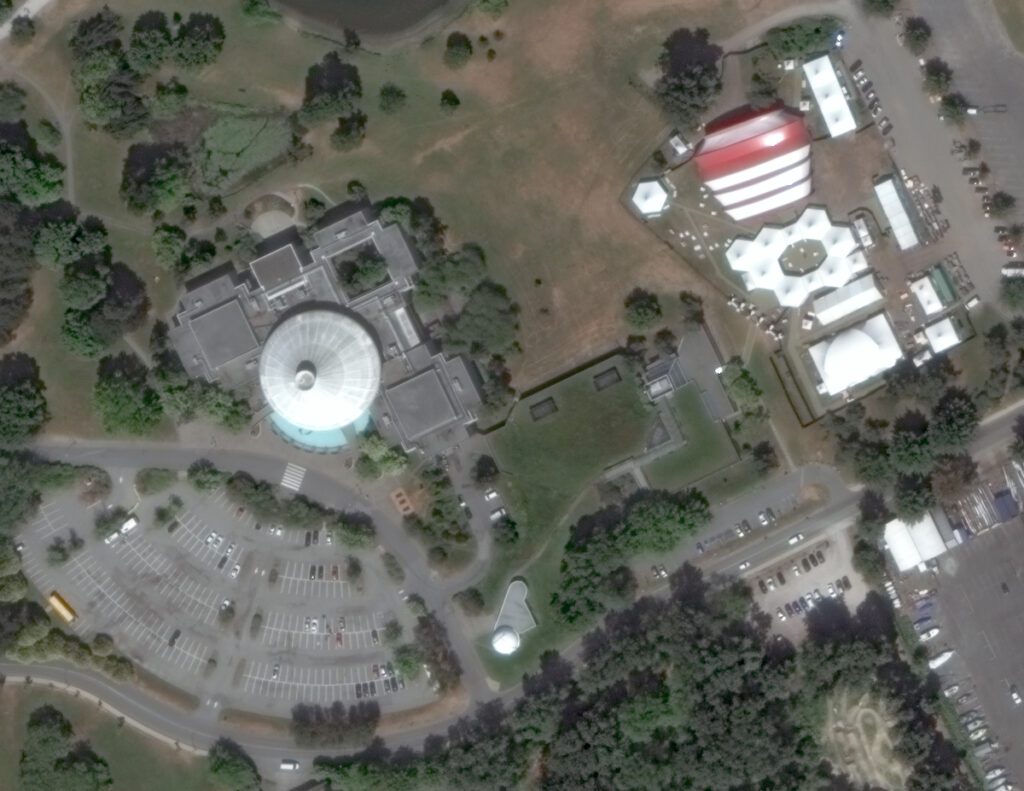 Civil Government
Satellite Imagery
Subscription Services
We believe that every city, town or village should have timely imagery available to their citizens. 30 cm Imagery provides more detail, enabling feature identification for maps. We recommend complementing existing map data with 30cm satellite imagery on a yearly basis.
We offer the following subscription packages for cities:
▪ 1 or 2 images per year at 30cm resolution over multiple years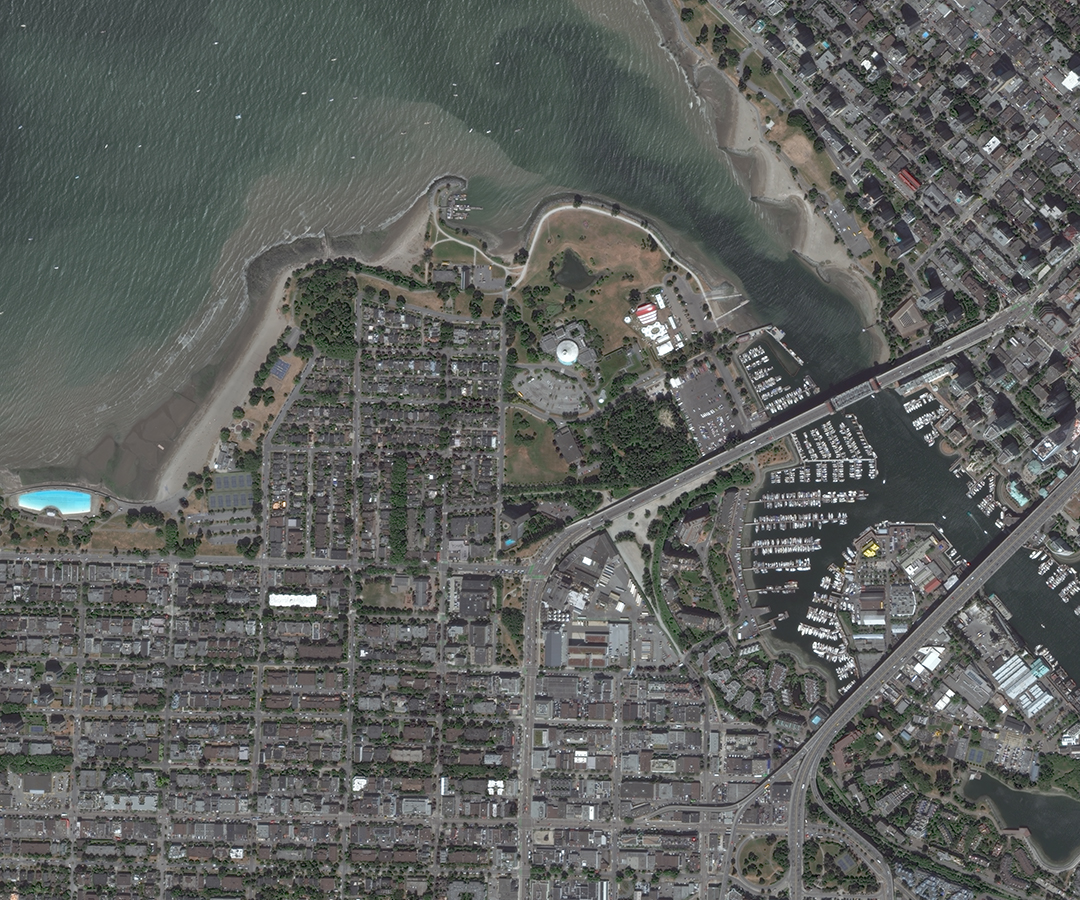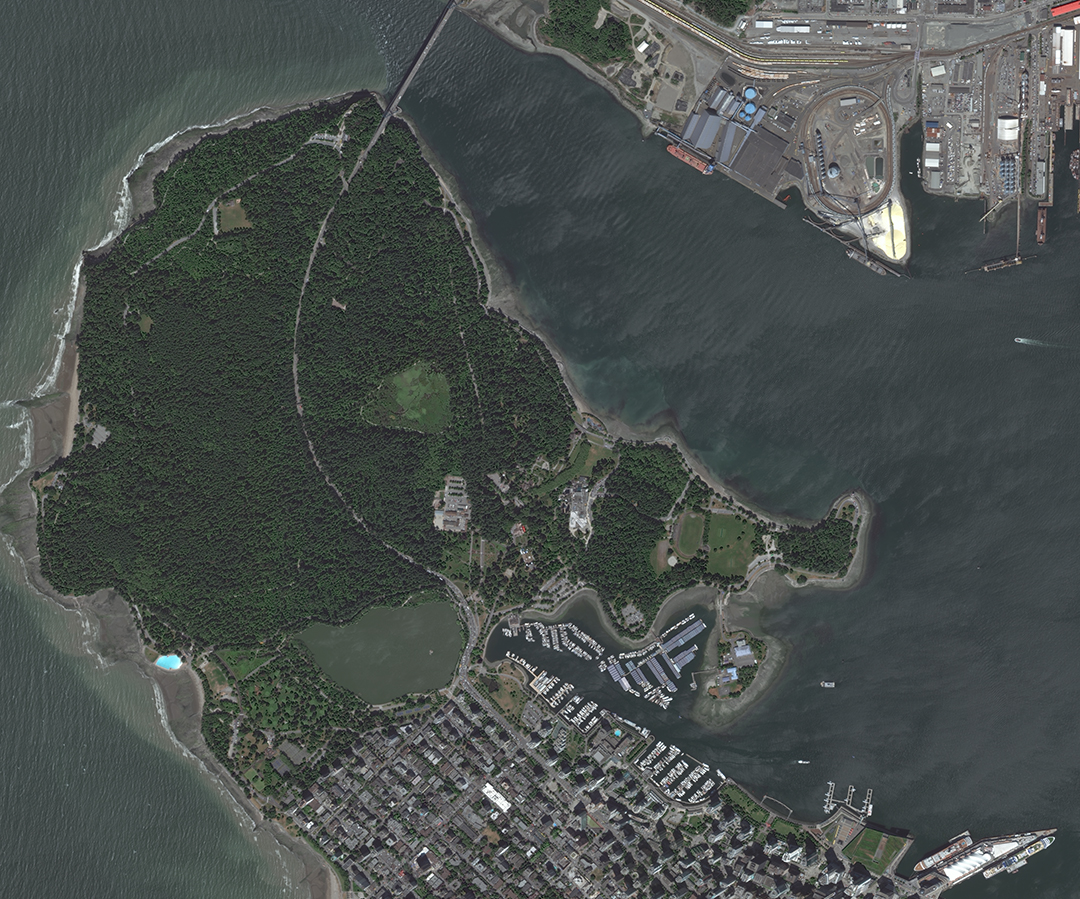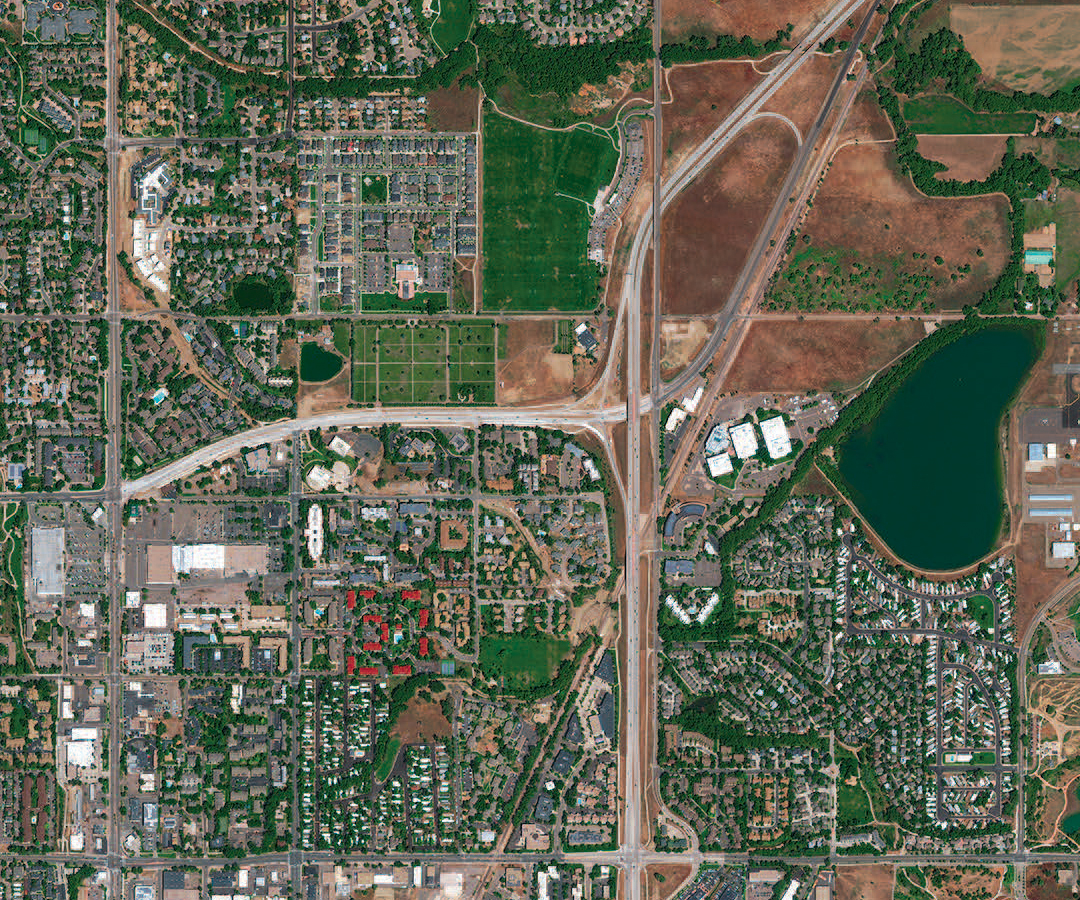 Educational Discounts
Educational Discounts on MAXAR satellite imagery
• Up to 40% discount depending on volume
• For research purposes
• Academic institutions
• More information here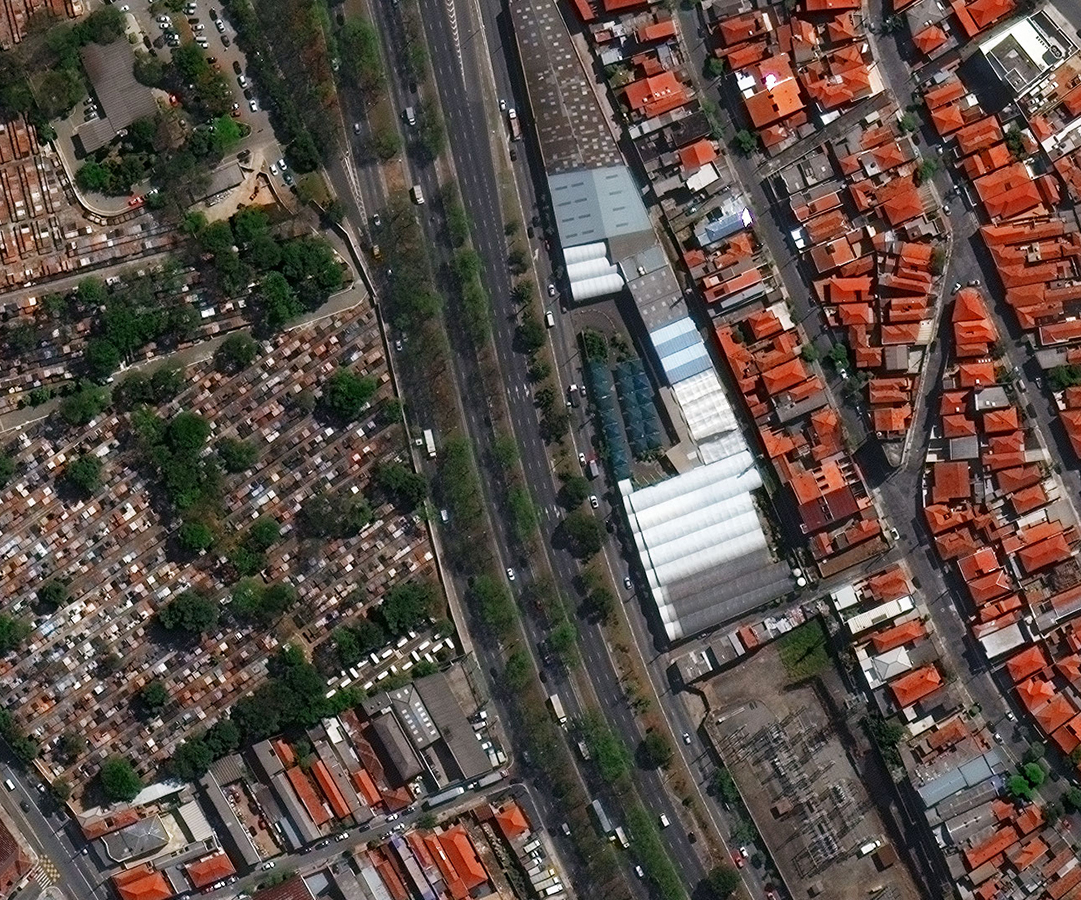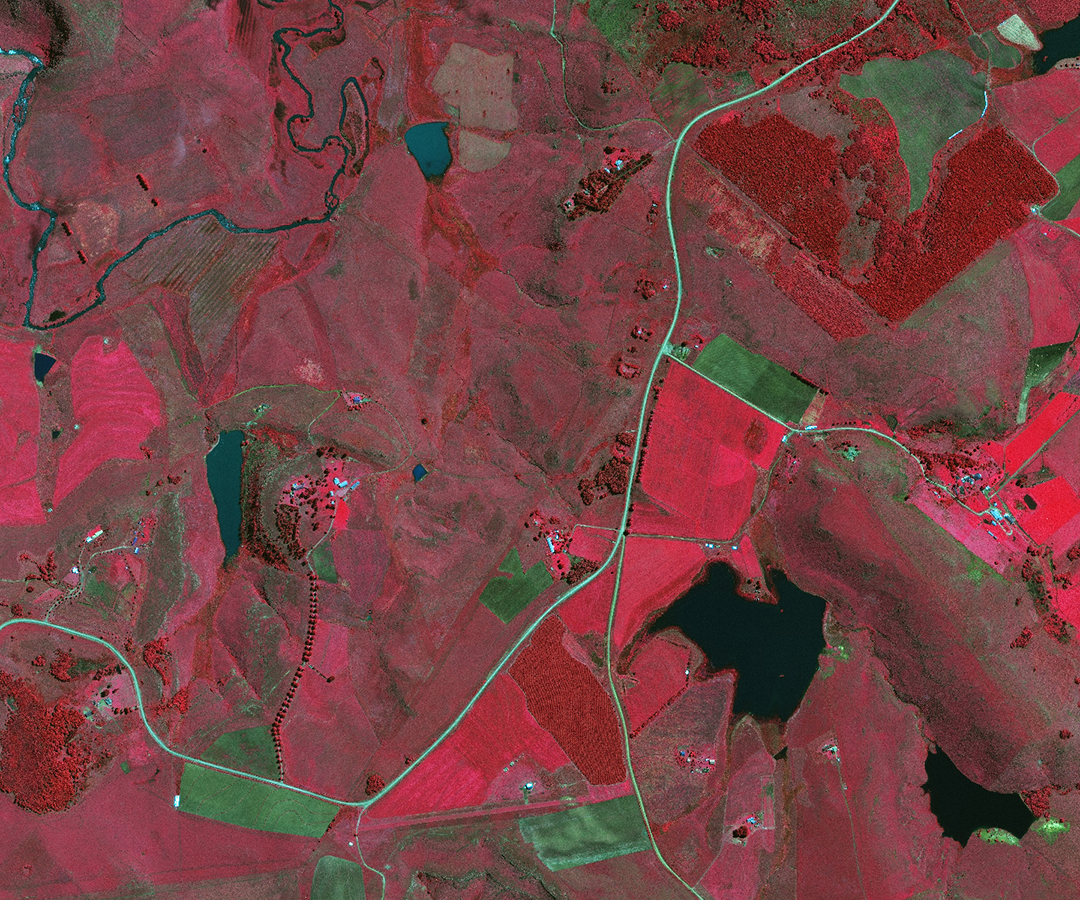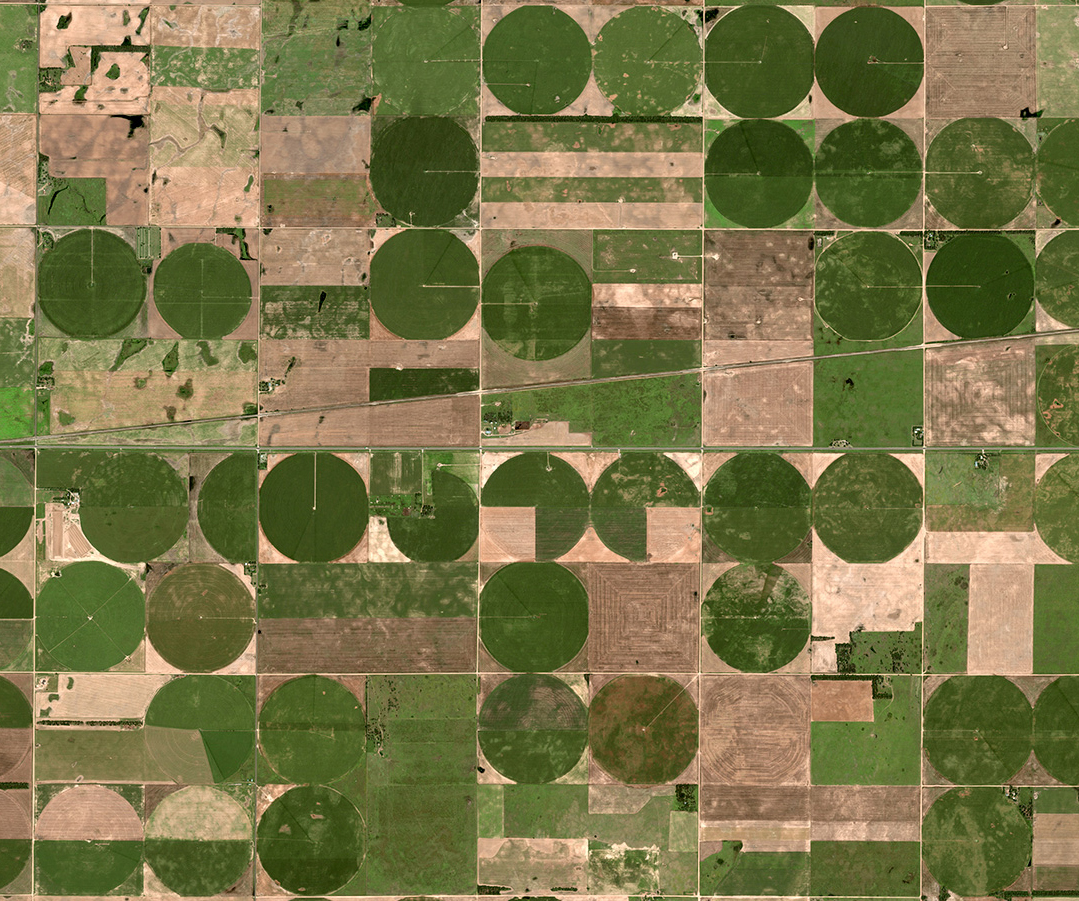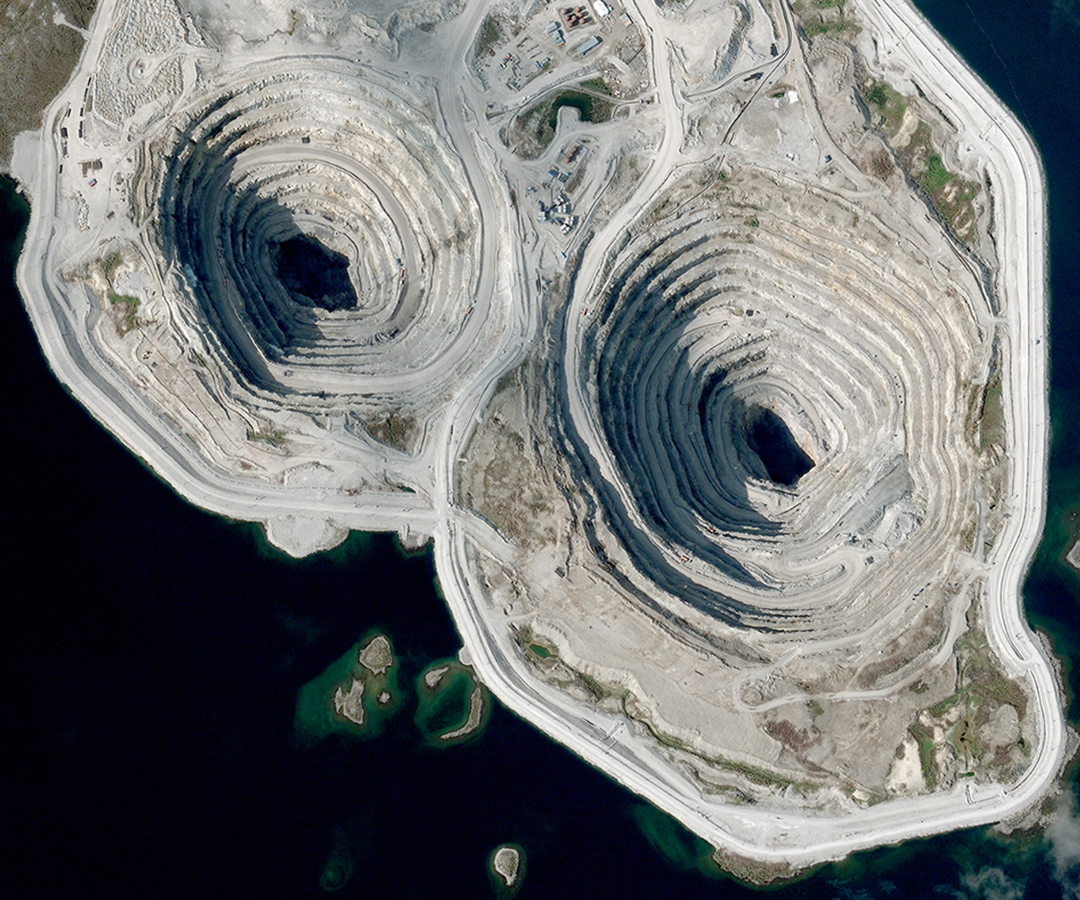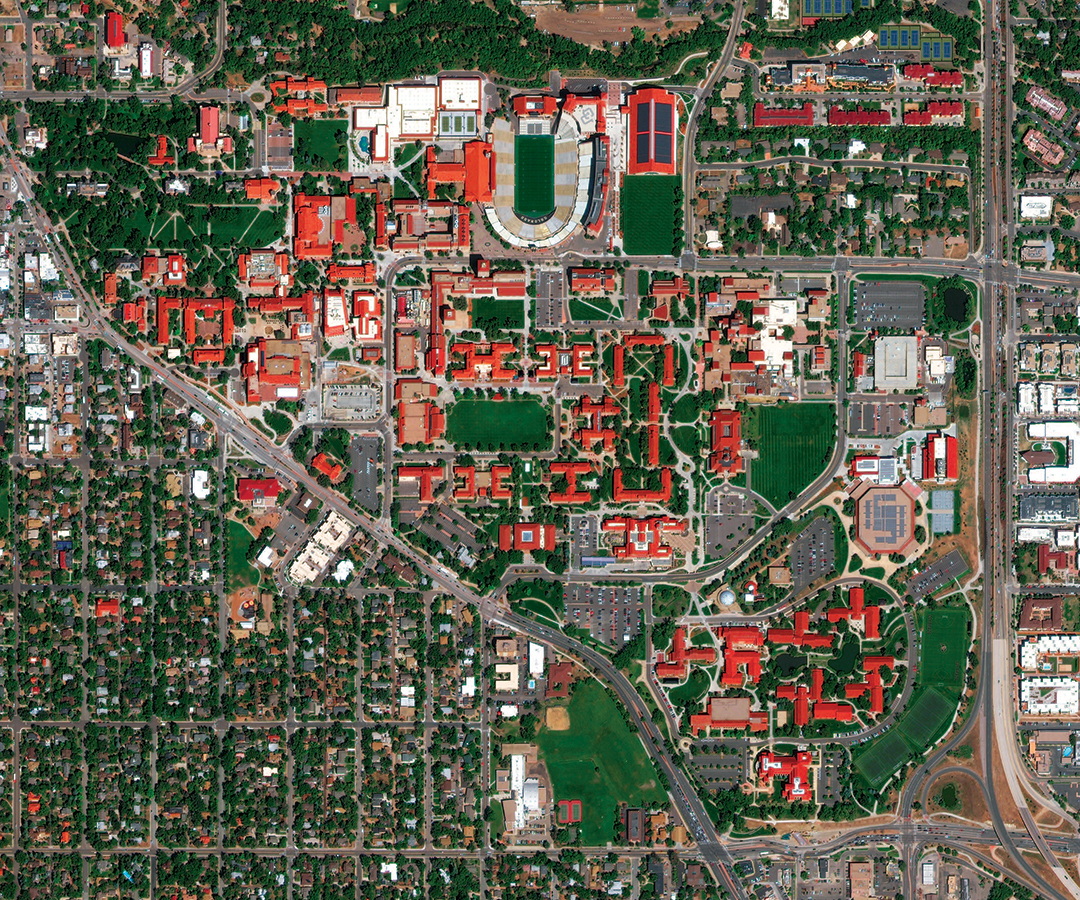 Advanced Elevation Suite
• Highest quality digital elevation models (DEMs)
• Available off-the-shelf or custom-built
• Global coverage and options for accuracy and resolution
• GIS-ready
GIS-Ready Stereo DEMs
Full-service DSM and DTM elevation models tasked on demand with the worlds most advanced stereo collection satellite, as well as contours and hillshades built at 2m, 4m, or 8m accuracy and resolution. Allows multiple options to meet the needs of individual projects.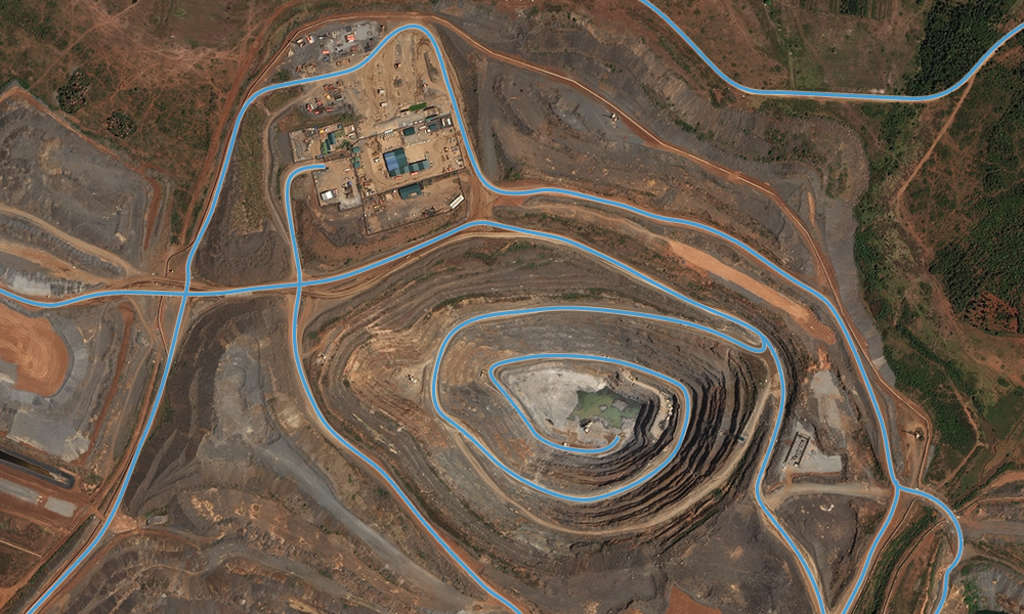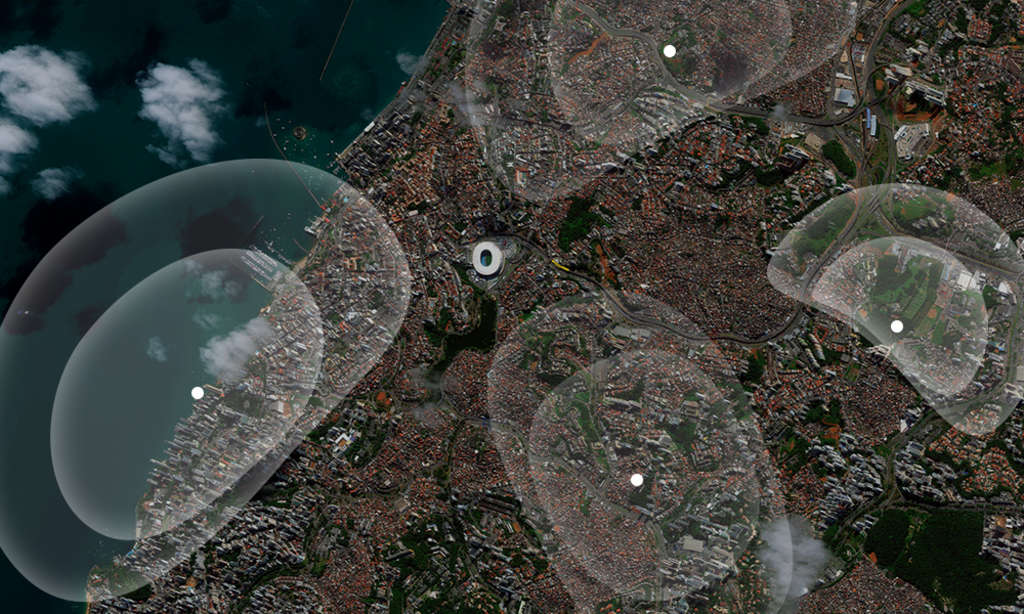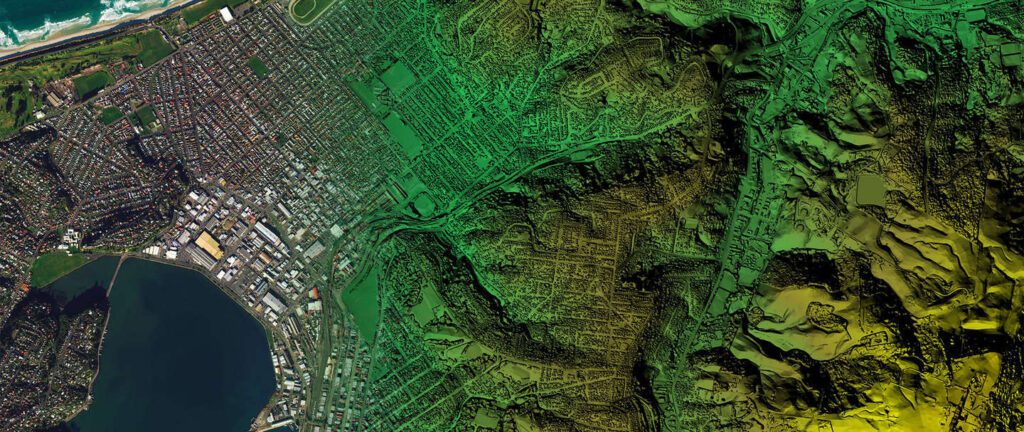 Securewatch
• Access current and historical highest resolution satellite imagery and geospatial data
• Easy to use
• No in-house tools required
• Flexible access by online streaming and download, API, and integrations with Esri ArcGIS
• Site/city specific monitoring or monitor entire globe
• View an Online Demo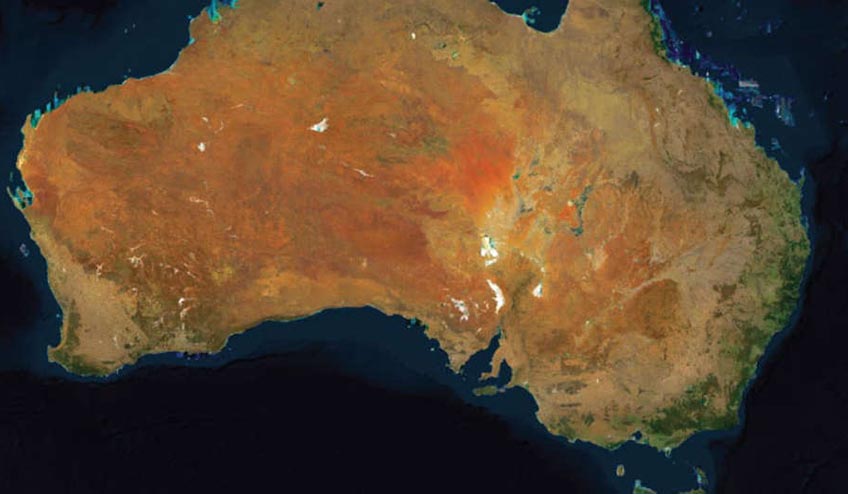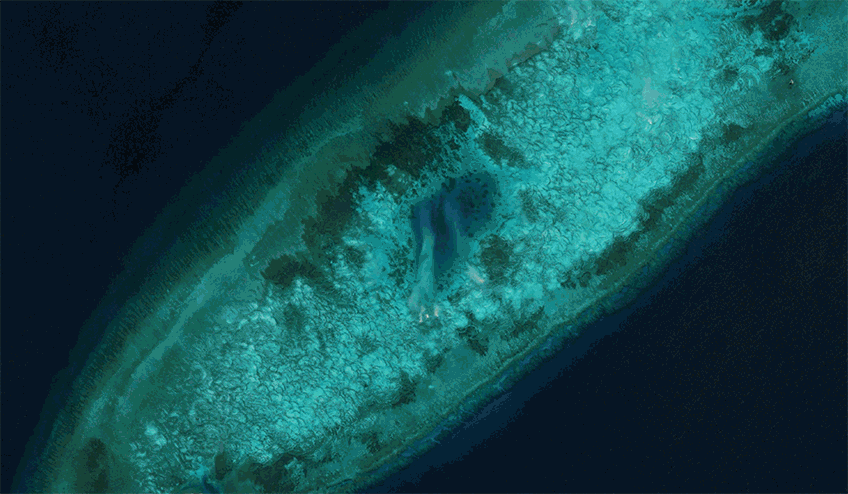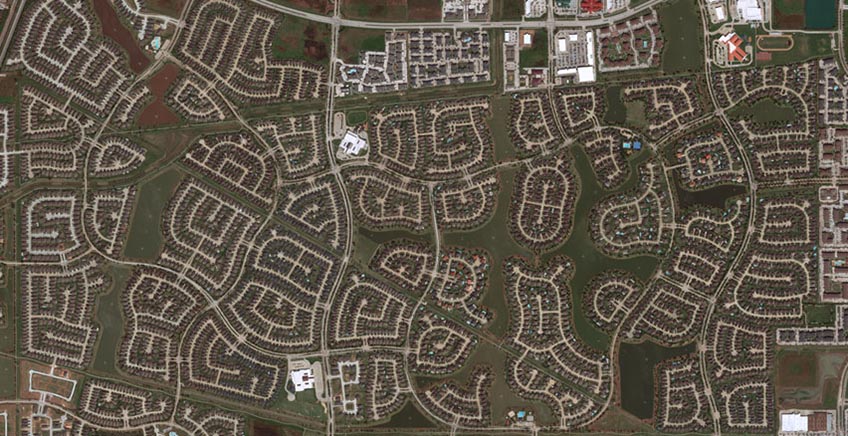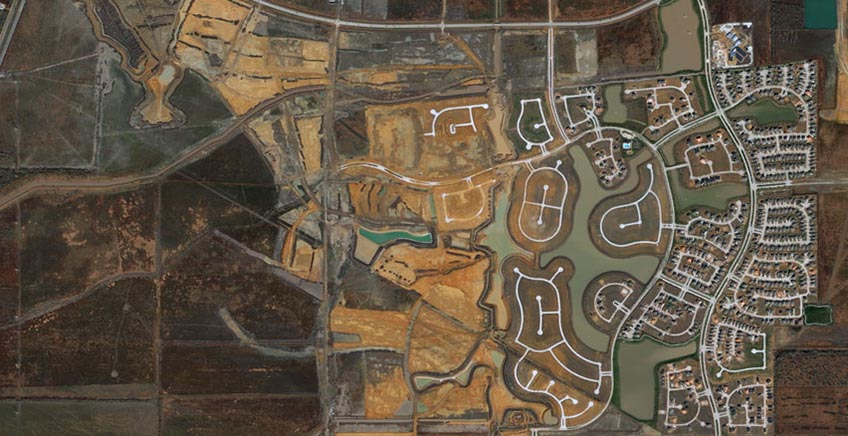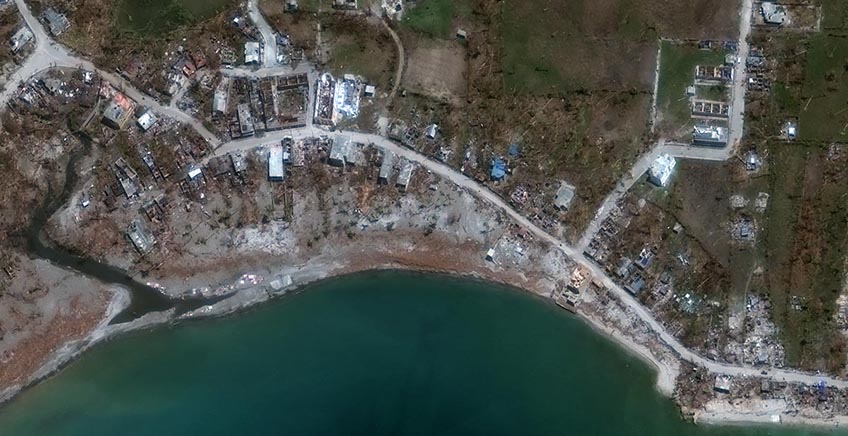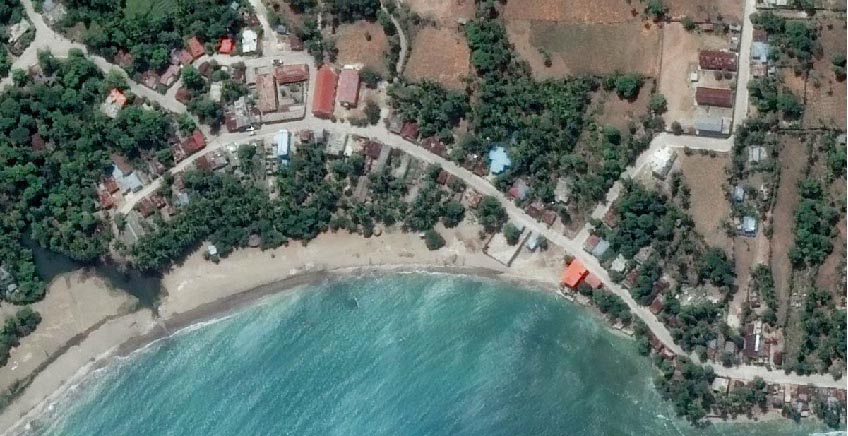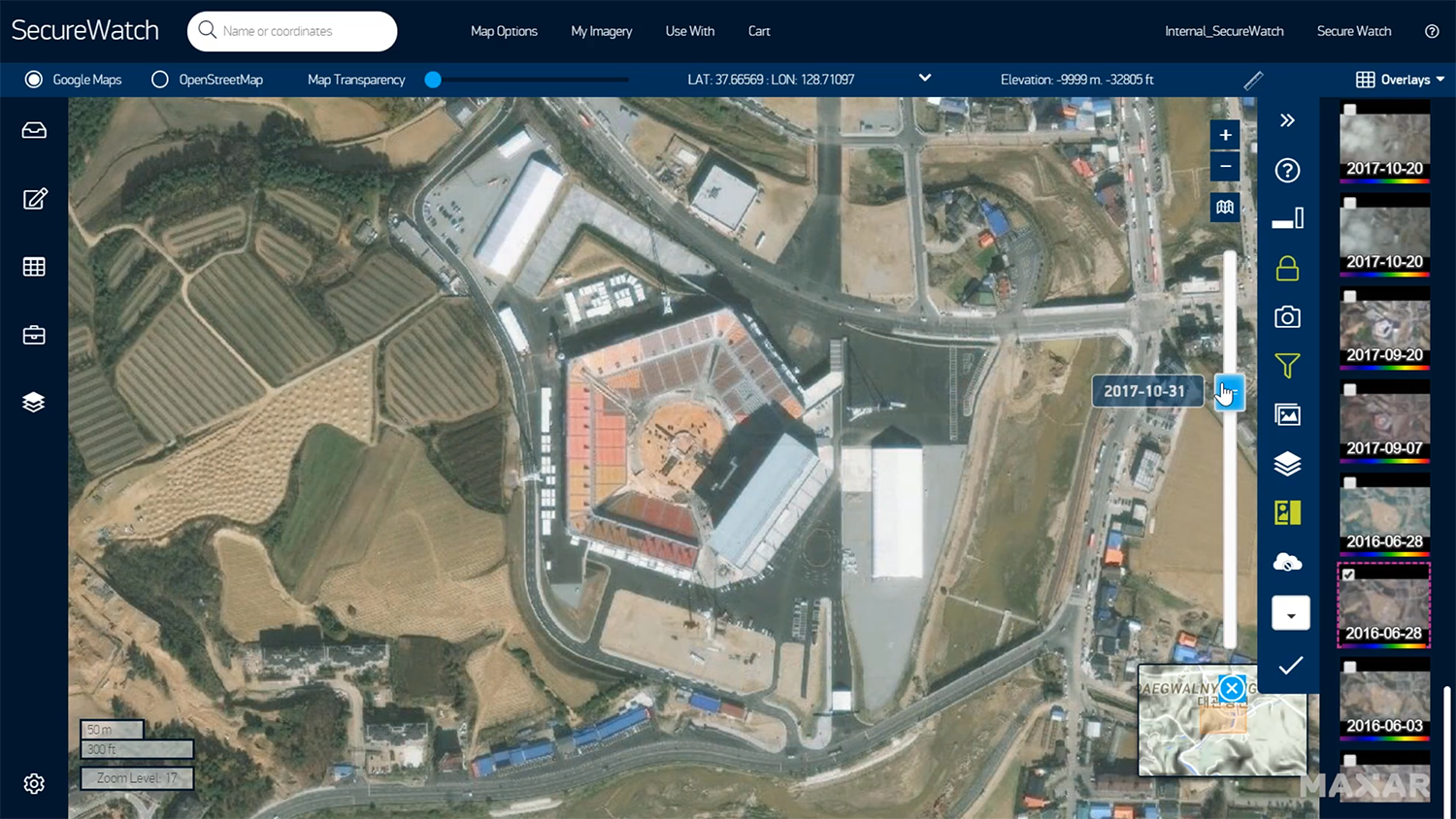 The insight you need, when you need it, anywhere in the world:

Global Coverage
With no geographical restrictions, you define your areas of interest from global coverage, which includes more than 6,000 metropolitan areas in 30 cm resolution.

Premium Imagery
Access the highest quality imagery – in resolution, accuracy, and currency. View a highly aesthetic imagery mosaic, or see change over time with access to our 20+ year archive.

Cloud Access
Search and download / stream the data you need, when you need it; easily share with others in your organization or integrate into your existing workflow.

Subscription Pricing
Available at multiple pricing levels based on data consumption or unmetered streaming seats.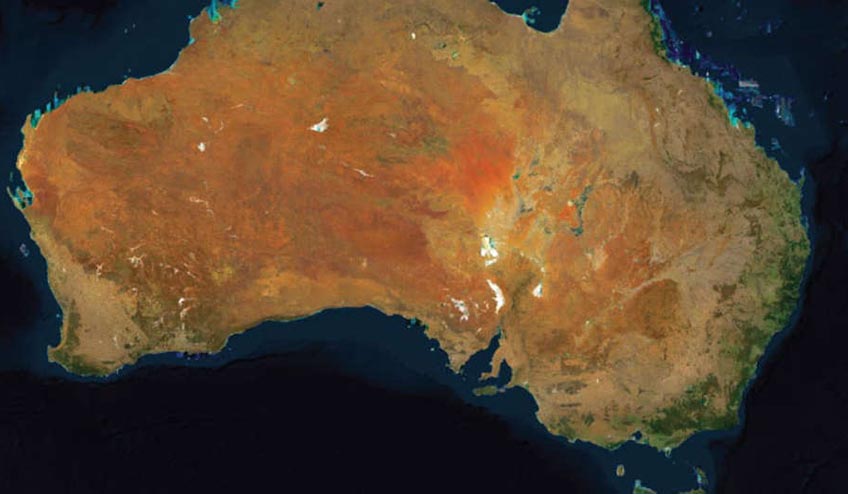 MAPPING: Update your organization's maps and build derivative products using the highest quality, current basemap, and be confident of your view of the Earth best represents the situation on the ground.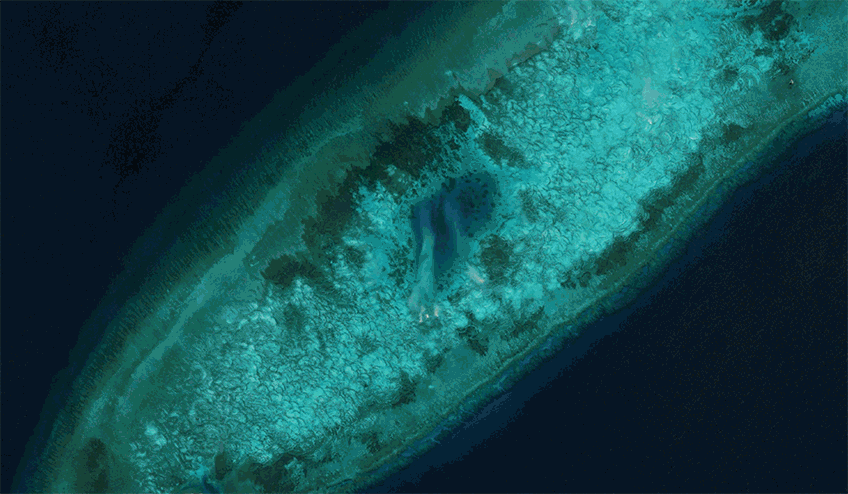 MONITORING: Keep tabs on you assets and areas of interest. Collection alerts within SecureWatch notify you when new imagery over your area becomes available.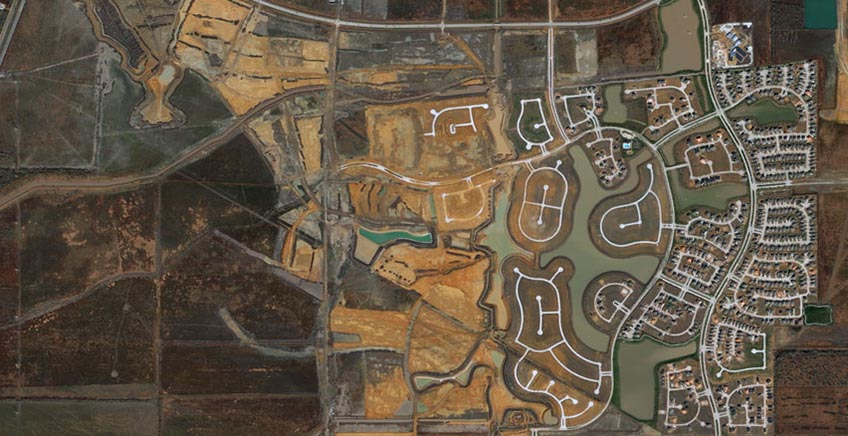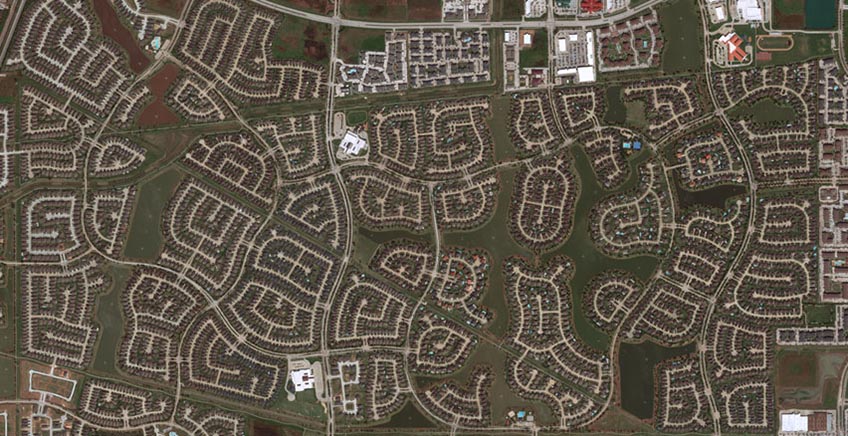 DETECTING CHANGE: Understand the impact of change with access to more than 20 years of historical satellite imagery.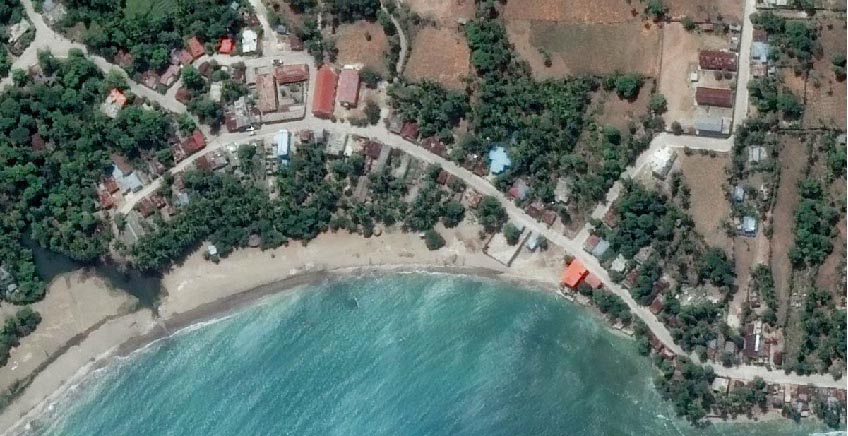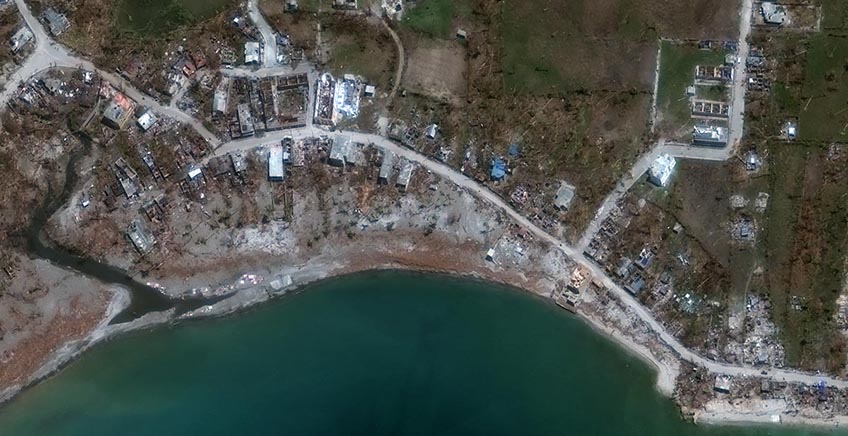 RESPONDING: Make up-to-date decisions in response to disasters or other rapidly changing situations, and plan for future events with reliable, actionable geospatial information.